1. Train To Busan: Peninsula (NC16)
Genre: Action/ Horror/ Triller
Cast: Gang Dong-won, Lee Jung-hyun
Run Time: 116 minutes
Horror Index: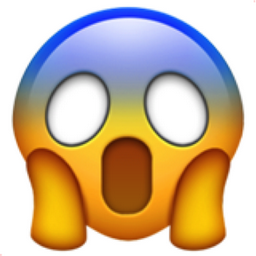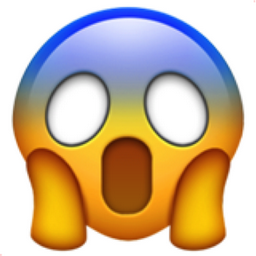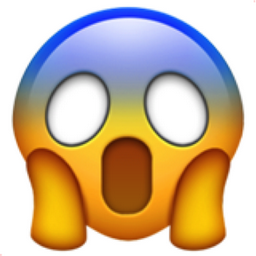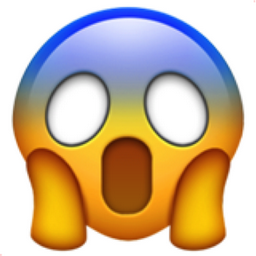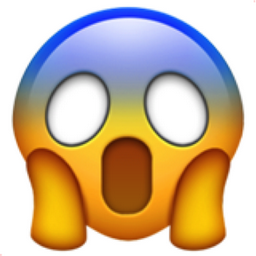 Synopsis: Jung-seok barely escapes from the unprecedented zombie apocalypse 4 years ago and is currently living in exile alone. Now, he is given a lucrative chance to return to Korea to retrieve large bags of cash left abandoned. However, he and his team are ambushed by an unknown militia and vicious zombie hordes.
2. The Bridge Curse 女鬼桥 (NC16)
Genre: Horror/ Triller
Cast: 孟耿如, 林哲熹, 嚴正嵐, 張寗
Run Time: 88 minutes
Horror Index: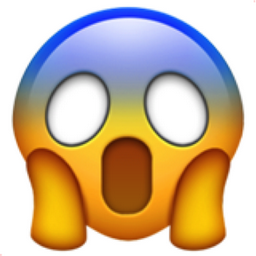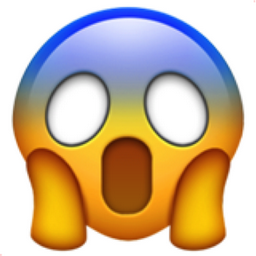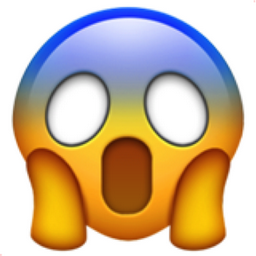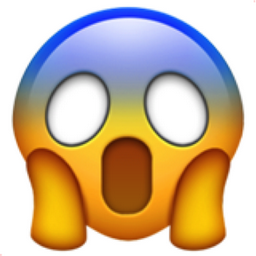 Synopsis: Investigative journalist Lien Shu-yu comes to the Female Ghost Bridge with a cameraman, trying to find out about the truth. They can never expect that they would stumble upon the hell underneath the bridge, in which several spirits are forever trapped.
3. Pee Nak 2 (PG13)
Genre: Horror/ Triller/ Comedy
Cast: Dharmthai Plangsilp, Phiravich Attachitsataporn
Run Time: 114 minutes
Horror Index: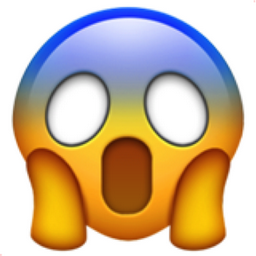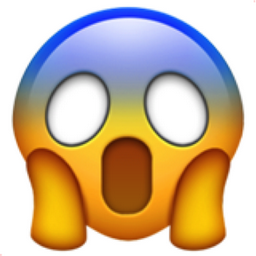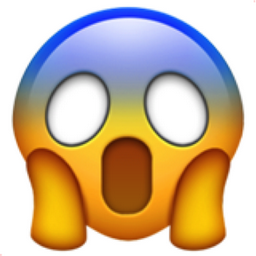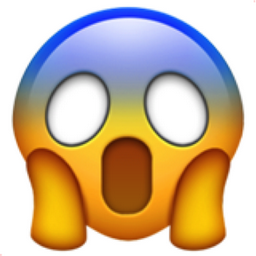 Synopsis: Two monks secretly pack their bags and leave the monk-hood in the middle of the night. However, they are terrorized by a new ghost leading them to come back to seek refuge in monk-hood again. They soon learned of a new legend and curse.
4. The Invisible Man (M18)
Genre: Horror/ Triller
Cast: Elisabeth Moss, Aldis Hodge, Storm Reid
Run Time: 125 minutes
Horror Index: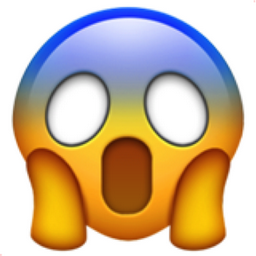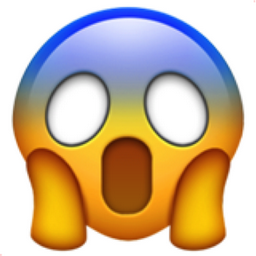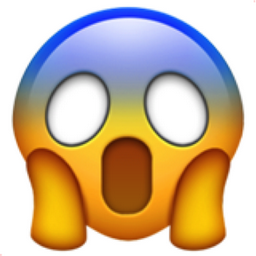 Synopsis: When Cecilia's abusive ex commits suicide and leaves her a generous portion of his vast fortune, Cecilia suspects his death was a hoax. As a series of eerie coincidences turns lethal, threatening the lives of those she loves, Cecilia's sanity begins to unravel as she desperately tries to prove that she is being hunted by someone nobody can see.
5. Low Season (PG13)
Genre: Romance/ Comedy/ Horror
Cast: Mario Maurer, Ploypailin Thangprapaporn
Run Time: 130 minutes
Horror Index: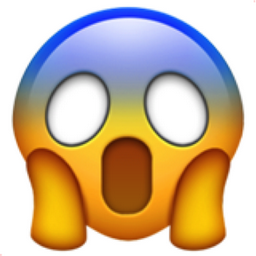 Synopsis: Lin, a girl who can see the dead broke up with her boyfriend and decides to travel to rural parts of Thailand to cheer herself up. Along the way, she is joined by Put, a young screenwriter who seeks inspiration for a horror story. Unknowingly, they embark on a supernatural adventure to escape from the ghost and gradually falls in love.