Signature by KOI is launching its first alcoholic bubble tea on 1 December 2020 at The Star Vista.
The alcoholic bubble tea, Baileys Earl Grey, is an aromatic blend of the Earl Grey Milk Tea with a splash of Baileys Irish Cream.
Here's the poster: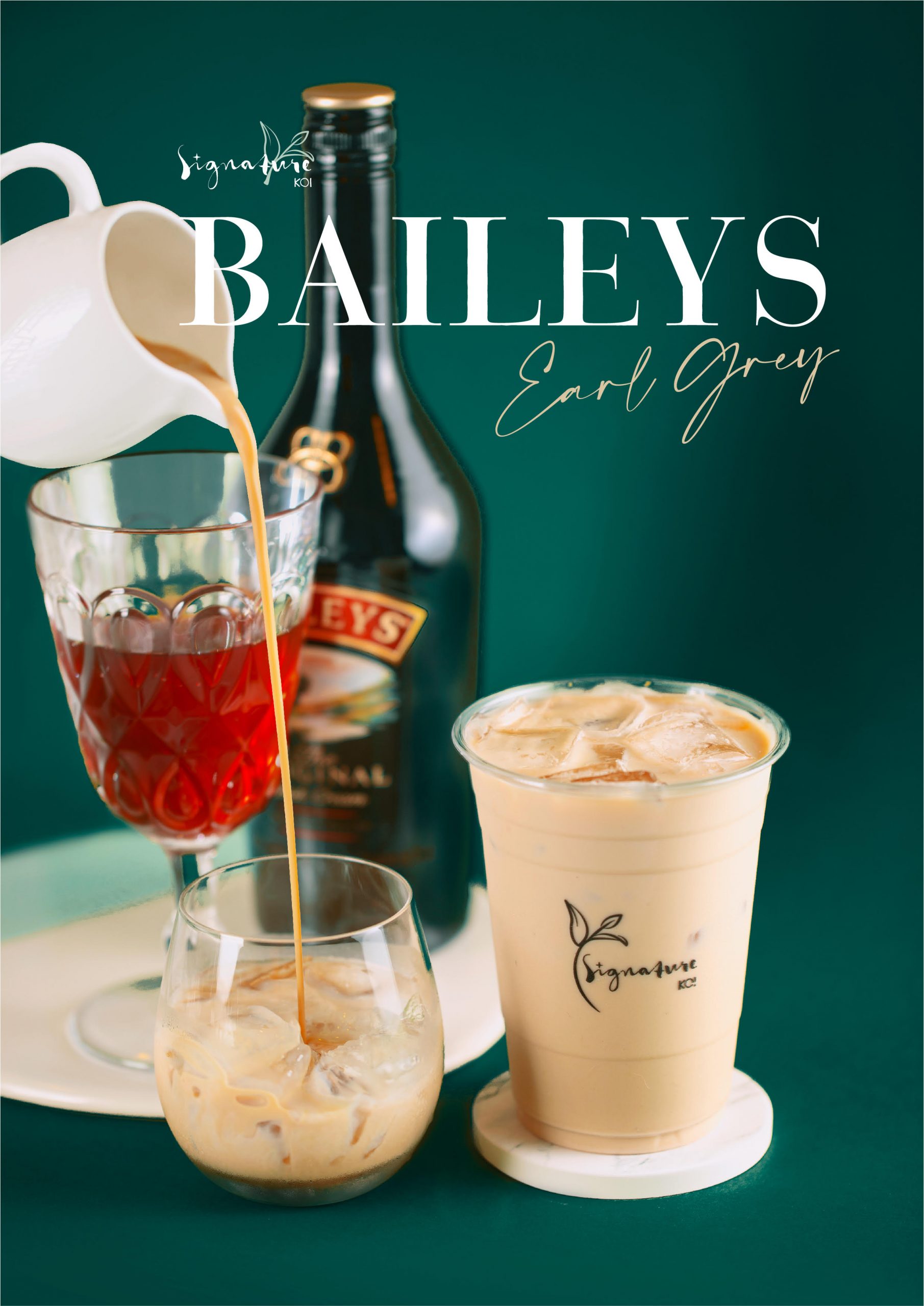 The drink is available in M size and is priced at S$7.60.
The alcoholic content is around 2% and extra shot of Baileys is available at S$1.50.
In addition, the Baileys Earl Grey can be paired with any of the 6 exclusive toppings available at Signature by KOI.
Do note the Baileys Earl Grey is strictly for age 18 and above.
Images from Signature by KOI