As the school holidays are approaching, it's time to plan some fun activities for your loved ones. 
LEGOLAND® Malaysia Resort introduces the all-new Build The Thrills Festival for the first time ever! From now until 26 June 2022, the Festival brings together a list of buzzing activities: Friends Rally Showcase, Tech Mech and bike stunts, speed tests, lucky draws and more.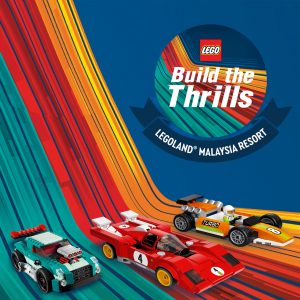 One of the highlights of the Build The Thrills Festival is the iconic LEGO® Ferrari 512 M model.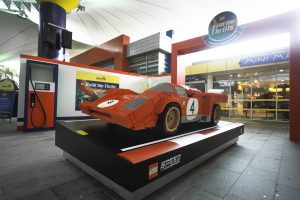 One fun fact is that the 3D LEGO® Ferrari 512 M model comprises 78,496 LEGO® bricks, and took 644 hours to design, develop and build.
From 1 May to 31 May 2022, book your 1-day pass 3 days in advance and enjoy a 25% discount. 
Here are the ticket prices for LEGOLAND:
Visit LEGOLAND for an unforgettable lego adventure!
Images from LEGOLAND