McDonald's Singapore announced they are reintroducing two fan favorite items back to its menu for a period of time.
Crispy Chicken Cutlet (S$3.10)
For those who loves the McSpicy Burger but doesn't like the buns and lettuce.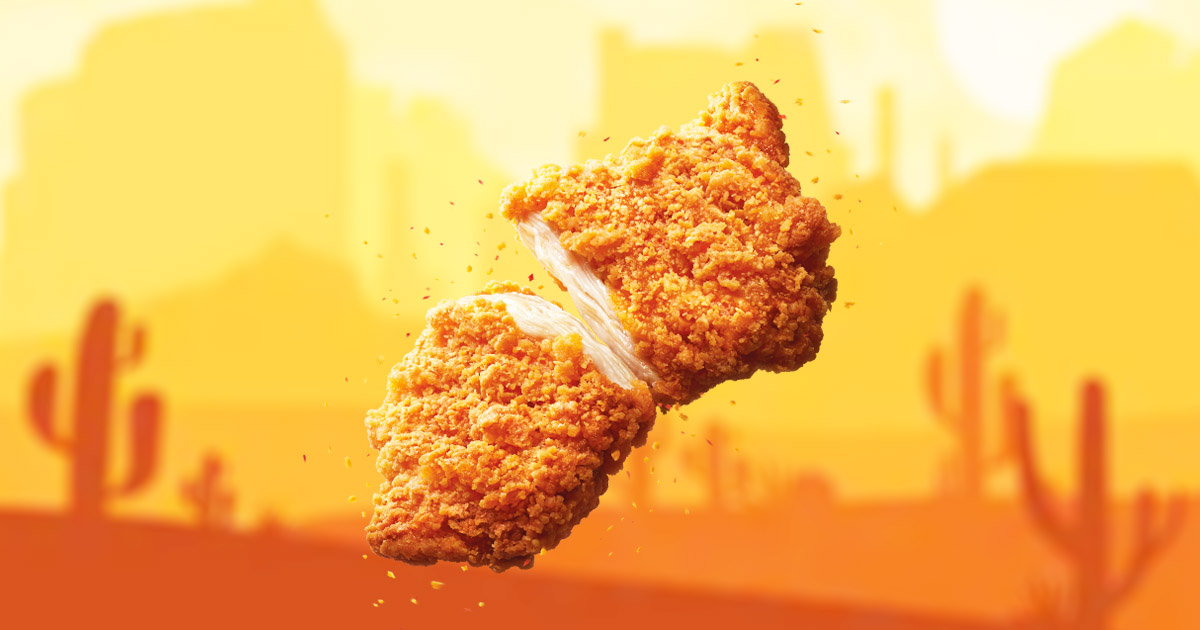 Coconut Pie (S$1.80)
The coconut pie was first introduced when McDonald launched its Nasi Lemak burger months back. It contains coconut filling, nata de coco bits, soybean, wheat and gluten.
2Pcs Crispy Chicken Extra Value Meal (S$8.10)
The mildly spicy crispy cutlet is available for takeaway, drive-through, and delivery.