Augmented reality game Harry Potter: Wizards Unite will be officially launched in the United States and the United Kingdom tomorrow (21 June 2019) on both Android and iOS devices. The game representative has yet to confirm if the game will debut in other regions.
This mobile game which is a partnership between Pokémon Go Company, Niantic Labs and Warner Brothers Games let players use their wand and prepare potions to resolve the crisis in the muggle universe.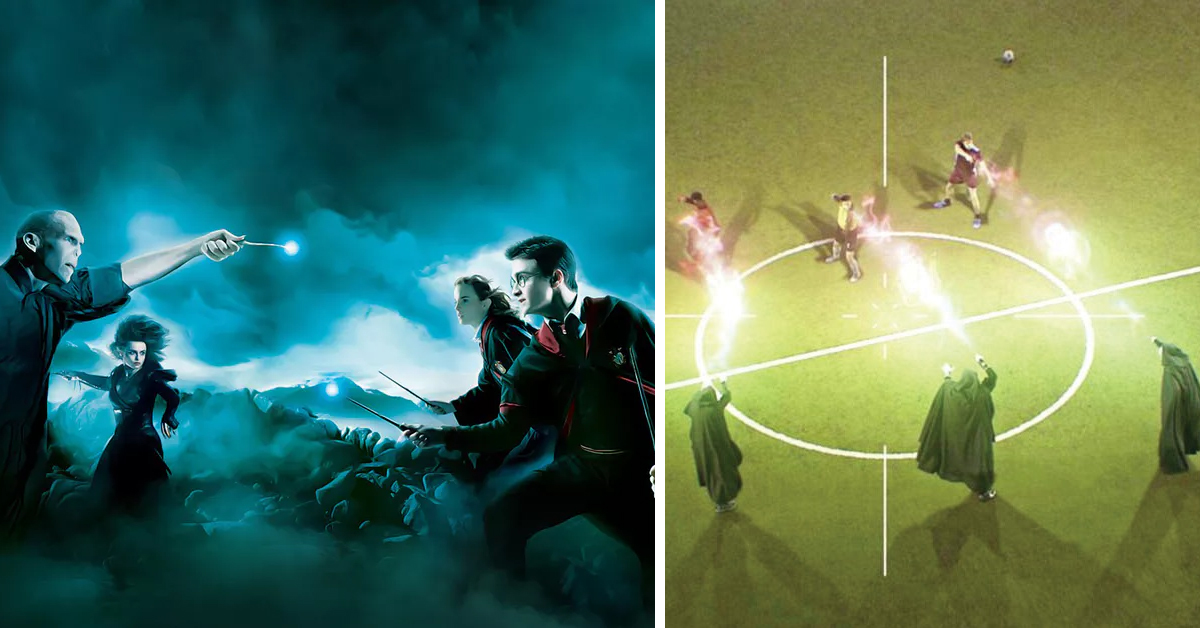 Players role-play as wizards and are expected to travel in the real world to track down and restore missing magical artifacts, creatures, people and memories to their original places. These items, also known as Foundables, are likely to appear in community parks and libraries.
Players can also buy food and drinks at virtual inns and even duel against Death Eaters and other creatures alongside fellow players at places known as fortresses.
This game also features characters and items from Harry Potter series and Fantastic Beast and where to find them.
In case you're not thrilled enough, here's the trailer released yesterday.