From next month (19 October 2019) till 18 December 2019,  there will be an immersive Bubble Tea themed exhibition opening at *SCAPE.
Titled: The Bubble Tea Factory, visitors can interactive with 10 multi-sensory bubble tea themed installations. According to the organizers, visitors can "relish its grounds with their five senses of sight, sound, touch, smell and taste."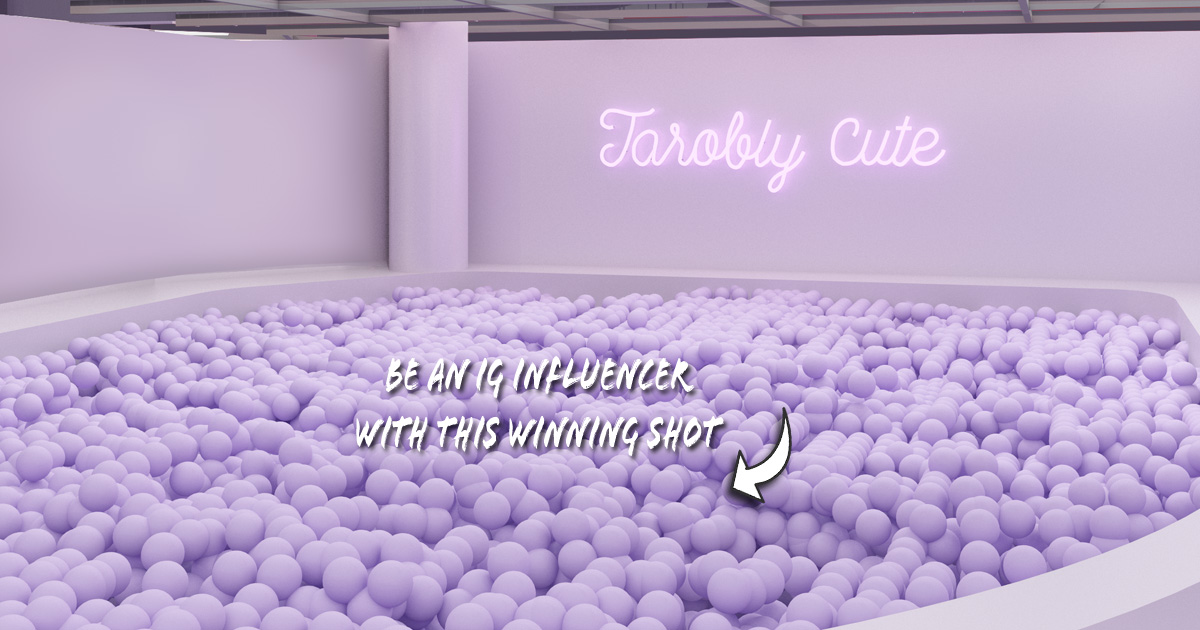 Some of the highlights includes a large Pearl Pit where visitors gets to play in a pool of balls resembling bubble tea's pearl. There will also be opportunities to swing on a giant pearl a lá Wrecking Ball, pose with an IV drip of bubble tea for an energy boost and so much more.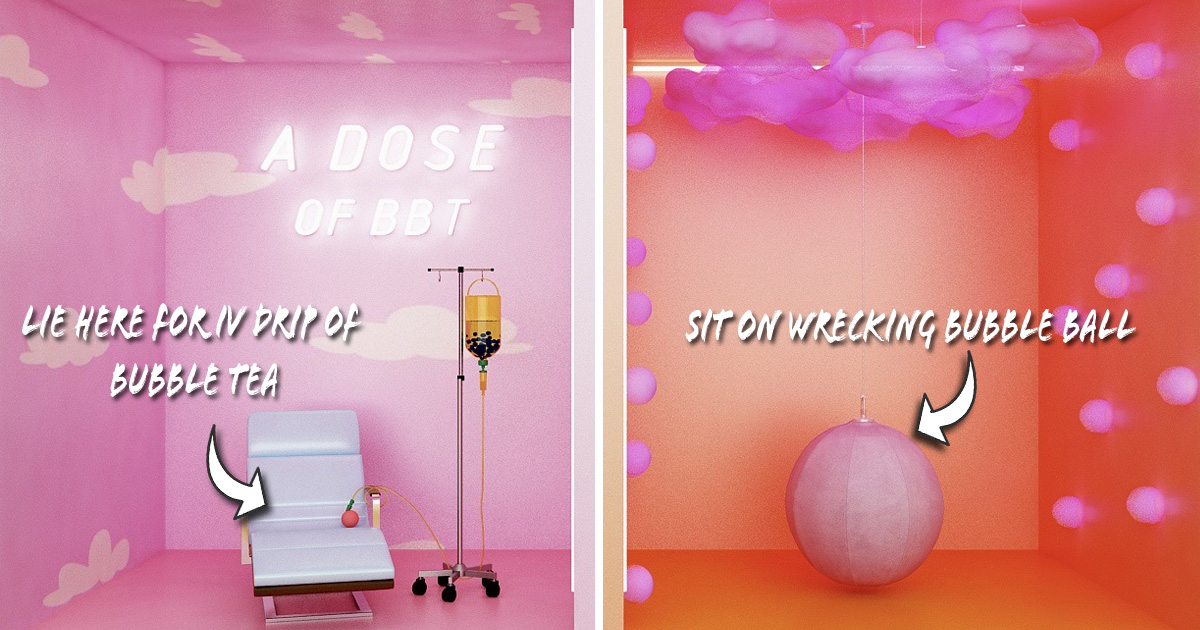 This exhibition is a ticketed event and admission passes retails from S$18 per person. However, each visitor will receive a Boba Booster Pack. It includes a set of limited-edition collectible cards that feature interactive challenges, such as taking a selfie with a new friend to create more exciting and engaging experiences.
As visitors approach a sweet end to their tea-riffic journey, they can enjoy a cold refreshing cup of bubble tea on the house accompanied by bubble tea inspired treats.
The Bubble Tea Factory
When: 19 October – 18 December 2019
Where: *SCAPE
Cost: From S$18
Get your tickets here https://www.thebubbleteafactory.co/
#tbtfsg #thebubbleteafactory
Image from The Bubble Tea Factory