Here's another spot for all the cafe hoppers out there! This time, you wouldn't believe it– it's a Korean cafe located right inside ITE College Central!
This means that the prices are more pocket-friendly. Even if you are not from the school, you can still enjoy the food here! Prices for the public are at 50 cents more.
Here are some of the food you can expect.
All-day breakfast set 
Image from Boon Cafe on Facebook 
Whether you are an early bird or night owl, you can still enjoy breakfast as it is served all day at Boon Cafe!
Assorted Desserts 
Image from @saltyaaron on Instagram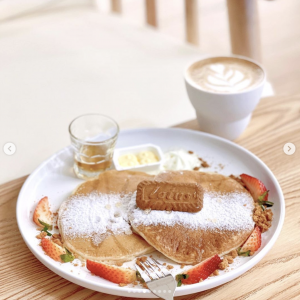 Image from @saltyaaron on Instagram
There's always room for dessert after every meal, right? Boon Cafe has desserts that are baked fresh from the oven.
The cheesecake definitely looks cheesy good! And who wouldn't love the Lotus Biscoff pancakes?
Drinks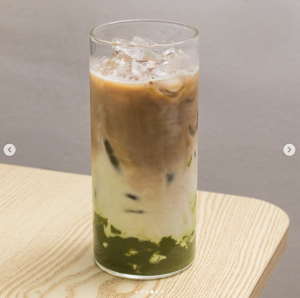 Image from @stormscape
You can even get your coffee fix at the cafe! Check out this glass of delicious dirty matcha.
Address: ITE College Central, 2 Ang Mo Kio Dr, Blk F, #02-11/12, Singapore 567720
Opening Hours: 8 am – 5 pm (Mon – Fri), 8 am – 2 pm (Sat), Closed Sun