Singapore's beloved carnival ride company, Uncle Ringo, will be bringing in the Great Circus of Europe to Singapore for the first time.
The 90 minutes performance will showcase international circus acts such as dancers trapezing through the air, performers riding on a fine line while on a motorbike and more.
The circus performers come from eight different countries including Romania, Kazakhstan, the United Kingdom, Kenya, Columbia and Mexico.
Here are some of the pictures from the circus: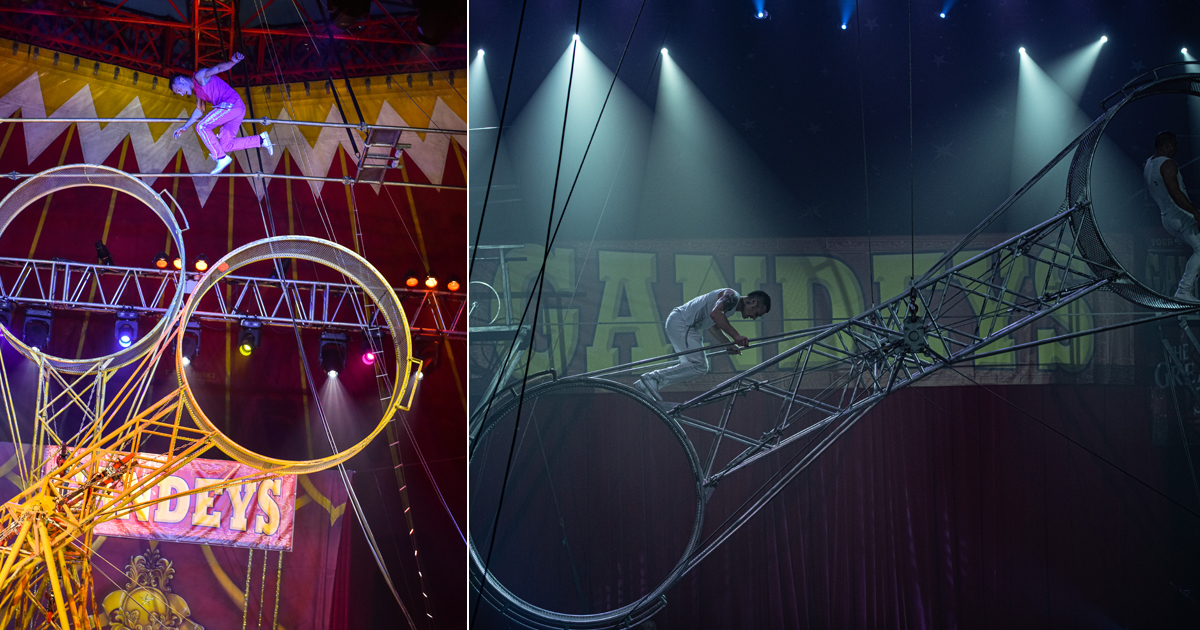 Carnival Games
Besides the circus, visitors can also hop onto the signature thrilling rides and family-friendly carnival games. There is also a food street selling local favorites.
The Great Circus of Europe
When: 20 Dec 2019 – 1 Jan 2020
Where: Bayfront Event Space at Marina Bay
Duration: 90 minutes (With 15 minutes intermission)
Cost: From S$70
Get your tickets here!
*** 20% early bird discount now applies to all categories except all shows on 31 Dec 2019. Promo code "EBIRD20" must be applied upon checkout to qualify for the early bird discount
Images from Uncle Ringo