For a limited time only, enjoy the Popeyes Kitchen's signature Cajun Chicken dipped in the world's hottest Chilli pepper sauce – Ghost Chili Pepper.
For those who cannot take that much spice, there are also the mild and spicy flavors to choose from.
As part of its relaunch, Popeyes Singapore is offering the dish at a discount.
Here are some of the deals: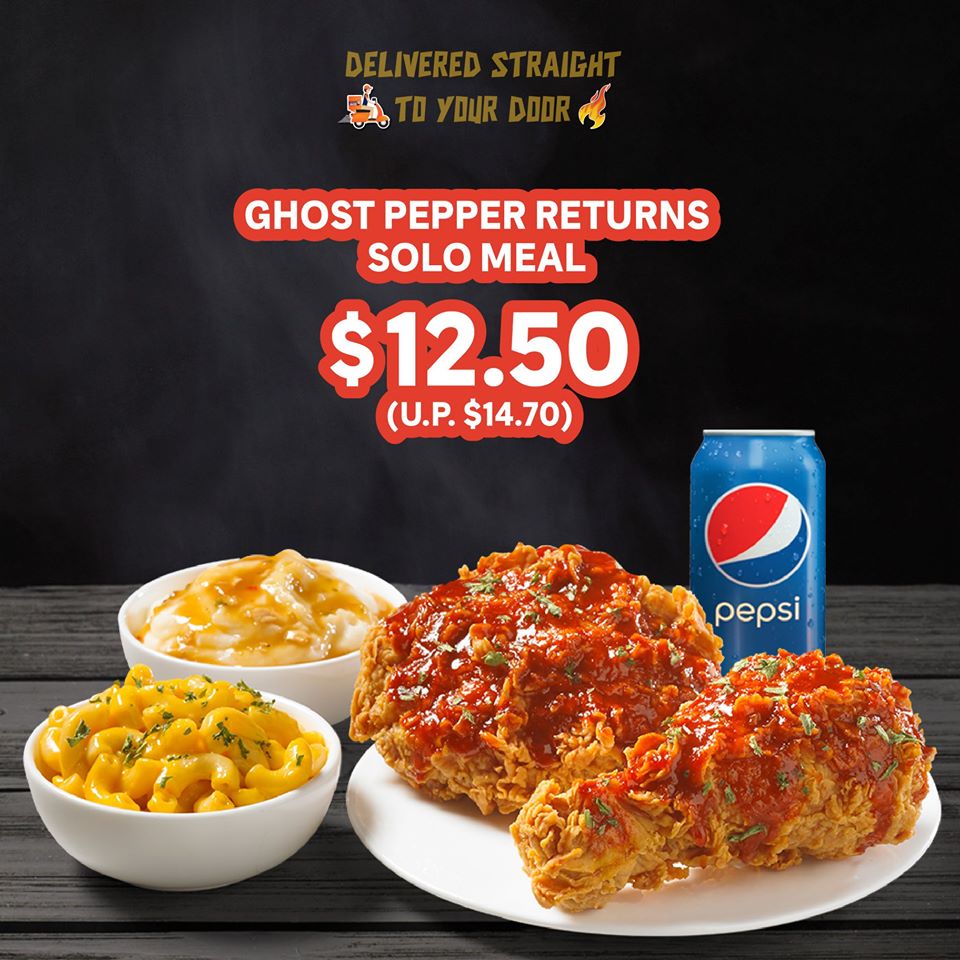 Visit the restaurants to order takeaway or via Popeyes SG app. Download here for andriod and here for Apple.
Images from Popeyes Singapore