Come 2023, Banyan Tree will be welcoming its first resort in Mandai, Singapore.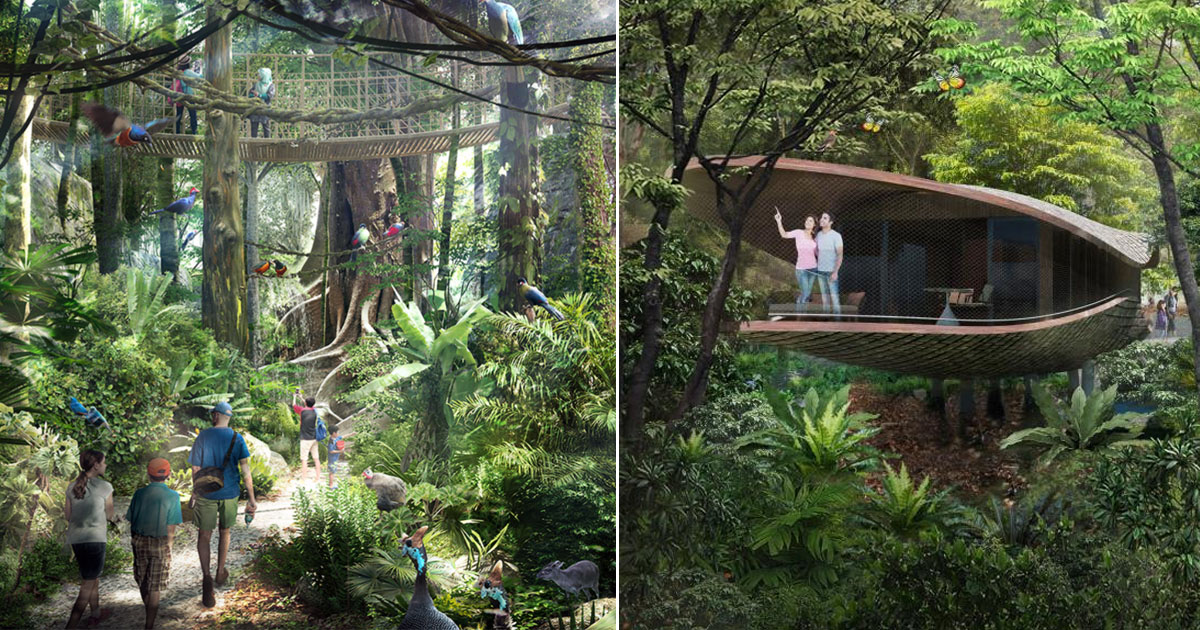 This 4.6-ha sanctuary will offer guests guided nature walks and hands-on activities. With the Singapore Zoo, Night Safari, River Safari, the Rain-forest Park and the Park bird a stone throw away, overnight guests will be able to participate in behind-the-scene activities with the keepers as they learn about the animals.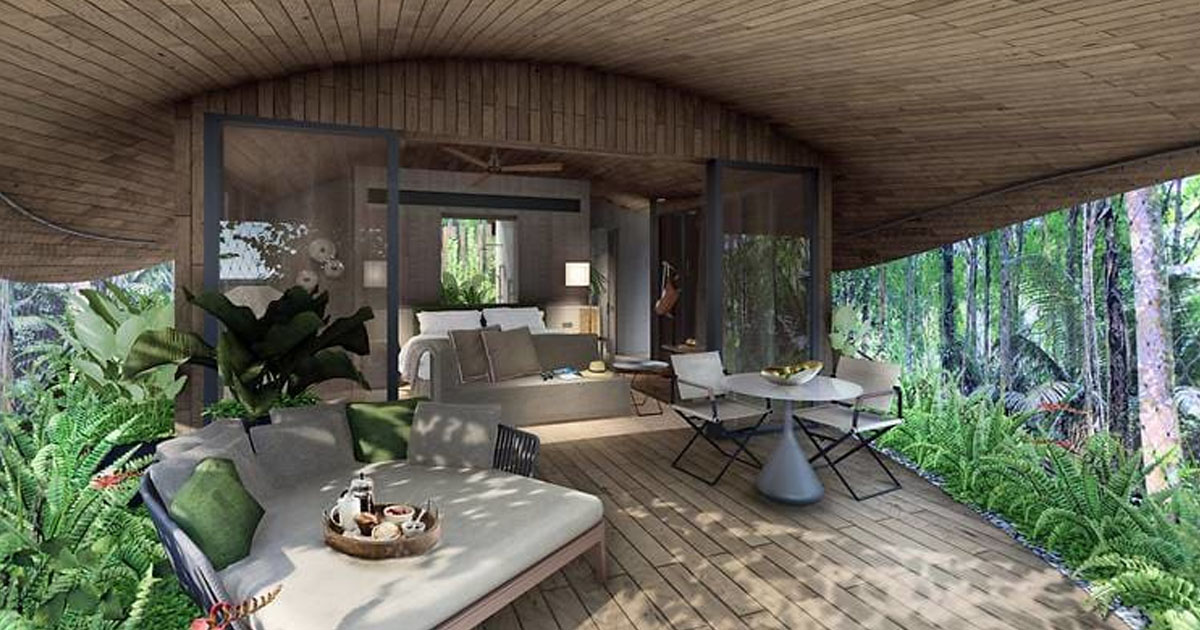 The eco-resort, which will be elevated so as to not disrupt the native wildlife, will hold 338 rooms. Among the rooms are tree-houses nestled in the heart of the forest. The tree-houses would also be fitted with fine nets cast over the openings.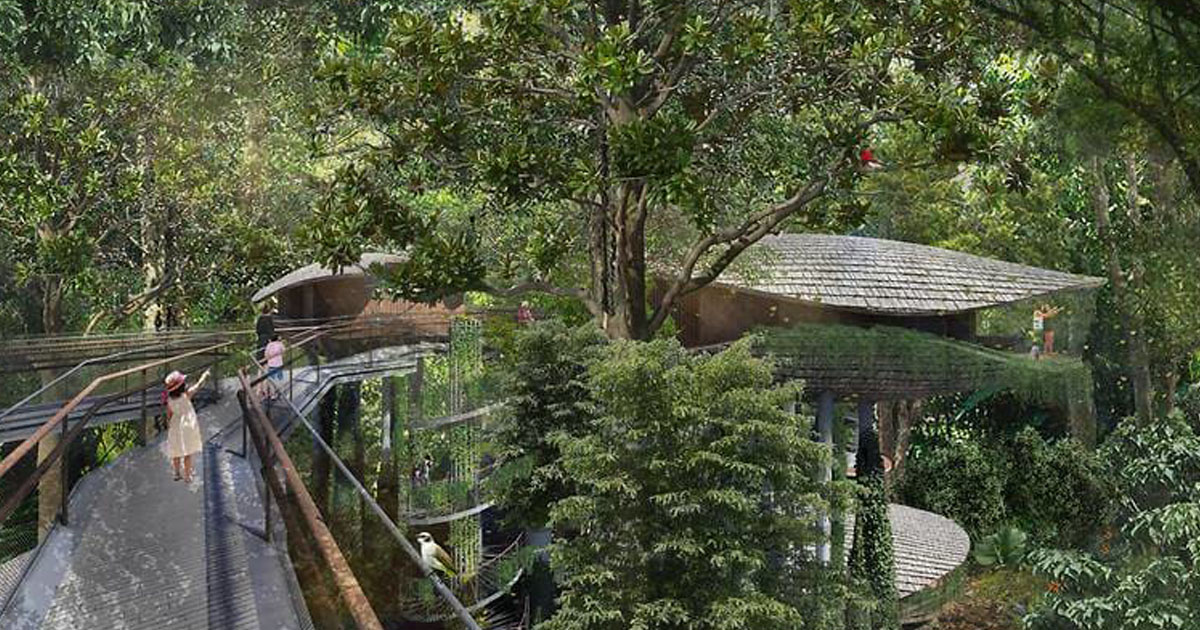 Photos from Mandai Park Holdings