For a limited time only, KFC Singapore has gone fancy with the introduction of a new boneless chicken steak.
The chicken steak, which is 200g of juicy chicken thigh, is prepared using the same Colonel Sander's recipe.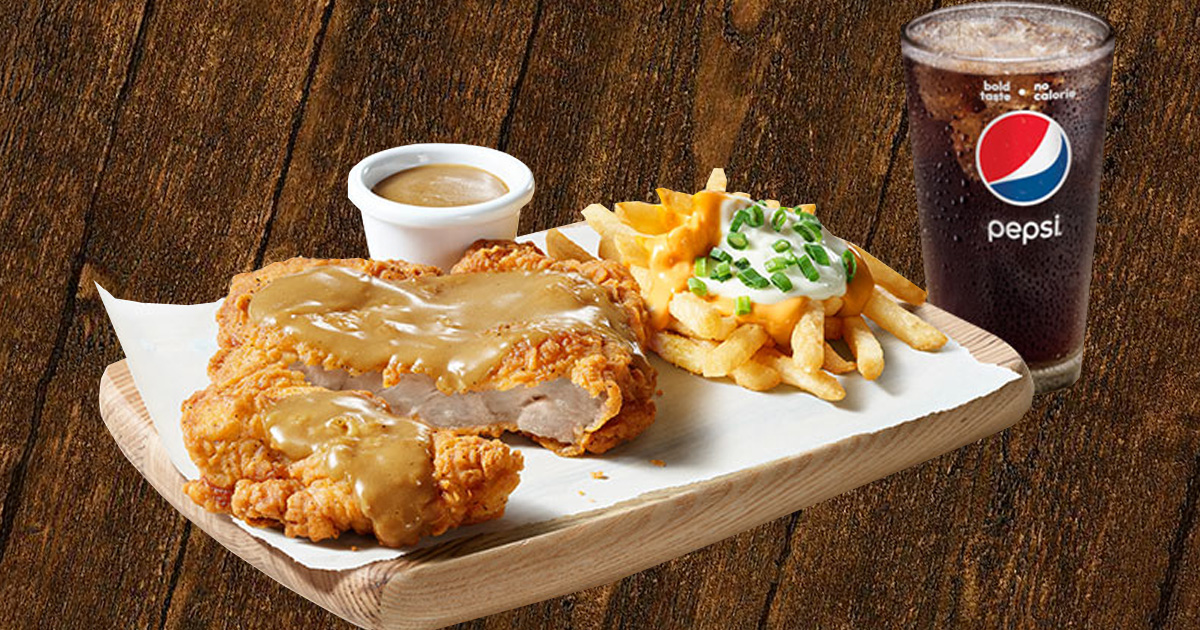 The O.R. Chicken steak set meal is served with the Original Recipe gravy, junior Cheese Fries and a regular Pepsi Black retails at S$8.95.
The deluxe meal, which comes with an additional piece of chicken retails at S$11.45.
#ORChickenSteak #NoBonesAllMeat