To encourage Singaporeans to stay active during the Circuit Breaker period, the Singapore Sports Hub will be launching a series of online workout sessions today (17 April 2020) at 7pm.
These sessions are in 7-minutes intervals and the general public will be able to participate these complimentary exercise at anytime of the day from the comfort of their own homes.
These classes range from cardio, mind-body, strength, endurance and conditioning and can be personalized to suit everyone's fitness level to achieve moderate to high intensity workout.
Here's the schedule of the classes: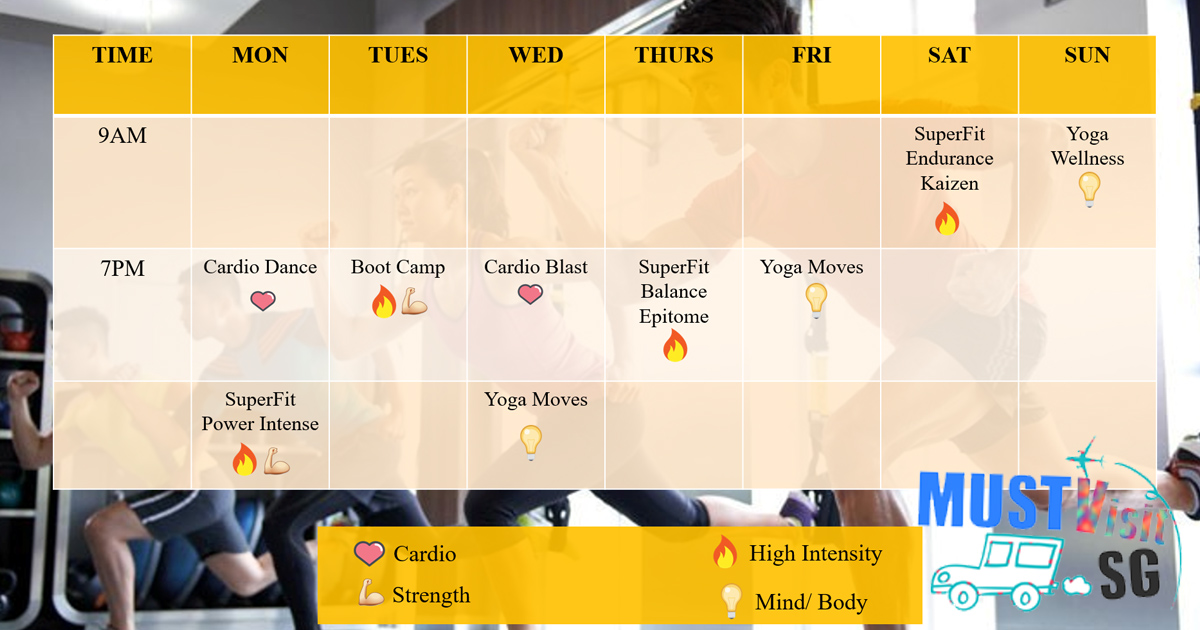 Participation Rewards
The first 800 participants who signs up will be rewarded with a Sports Essential Kit (Worth S$25) or supermarket vouchers.
In addition, the Singapore Sports Hub is running an online contest where participants stand a chance to take home a Garmin ForeRunner245 Smartwatch (Worth S$459) by tagging friends in the #7x7workouts and @SGSportsHub.
The most motivational post stands to win.
Sports Hub Workout Classes
When: From 17th April 2020, 9am & 7pm
Where: Sports Hub Website
Cost: Free